Company culture
---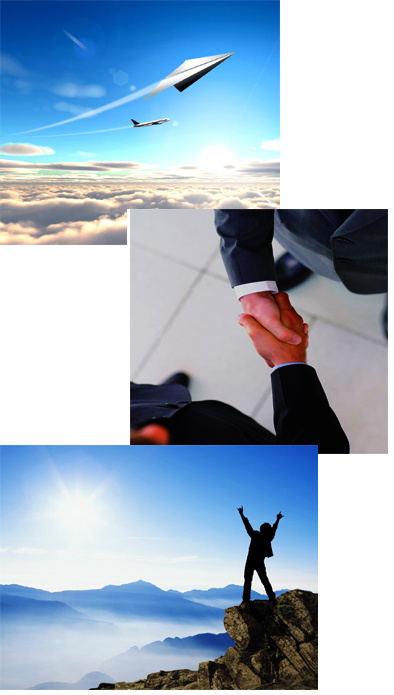 Corporate Vision:
Strive to create a leading brand in the warehousing industry
Enterprise Mission:
Save every inch of available space for customers, make warehousing and logistics simple and efficient, and promote industrial development.
Corporate values:
Simple, happy, perseverance, hard work, learning, and innovation.
Core values:
Employee growth, meet customer needs, maximize shareholders' interests
Management Value: Teamwork
Business values:
Integrity, Win-Win Product Value: Concentration, Specialization
Company Objective:
To become the first brand of Shandong storage shelves industry in 2017; to become the first brand of China storage shelves industry in 2021;
Company spirit: learning and innovation, the pursuit of excellence, constantly exceeding
Marketing concept:
First sell credibility after the sale of products, honesty and win-win common development, the customer is the soil of the survival of the enterprise.
Quality concept: the product is character
Service concept: gold and silver awards are not as good as the customer's praise to customer satisfaction as the highest honor.
Training concept: education and training to achieve life, the staff is the pillar of enterprise development.
Employment concept:
Virtue and talent to be used exceptionally, virtue and no talent to cultivate the use of talent, talent and no virtue to limit the use of no virtue and no talent resolutely do not use
Talent concept: everyone is a talent, the horse race is not a horse.
Competition mechanism: 2:7:1
OEC management: daily work, daily cleanliness and high quality, everything is managed by someone, and everyone manages things.
Meeting Spirit: Knowing everything and speaking without faults
Company Pursuit: Build first-class team, cultivate first-class staff, implement first-class management, produce first-class products, provide first-class service, and become a first-class brand.
Get a Solution Now
Shandong Lide Storage Equipment Co., Ltd. is the earlier registered enterprises in Shandong Province with the shelf manufacturing, is the earlier domestic production of shelf series of manufacturers, with the overall planning of warehousing, profile rolling, production inspection, surface inspection, surface coating, installation and commissioning, after-sales service, and other all-round one-stop service comprehensive capacity, is specializing in the design of shelves and logistics system design, development, planning and design of three-dimensional warehouses, production and installation of the integration of the professional manufacturing enterprises.