How to Prove the Quality of Your Plastic Bins?
---
You: How could you show us the quality of your plastic bins?
We: How about 1st picture?
You: Not enough
We: How about the 2nd picture?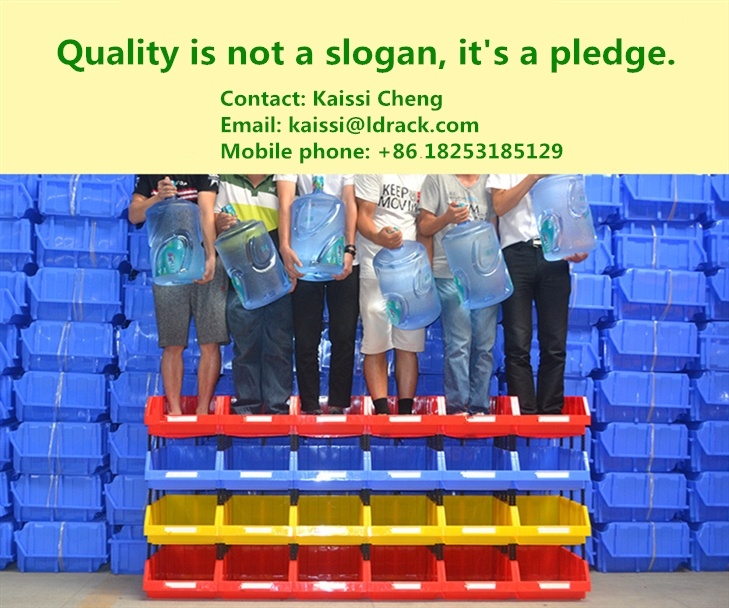 ---
Get a Solution Now
Shandong Lide Storage Equipment Co., Ltd. is the earlier registered enterprises in Shandong Province with the shelf manufacturing, is the earlier domestic production of shelf series of manufacturers, with the overall planning of warehousing, profile rolling, production inspection, surface inspection, surface coating, installation and commissioning, after-sales service, and other all-round one-stop service comprehensive capacity, is specializing in the design of shelves and logistics system design, development, planning and design of three-dimensional warehouses, production and installation of the integration of the professional manufacturing enterprises.